Extend the Lifespan of Porcelain Veneers with Proper Aftercare
Porcelain Veneers Aftercare - Woodinville, WA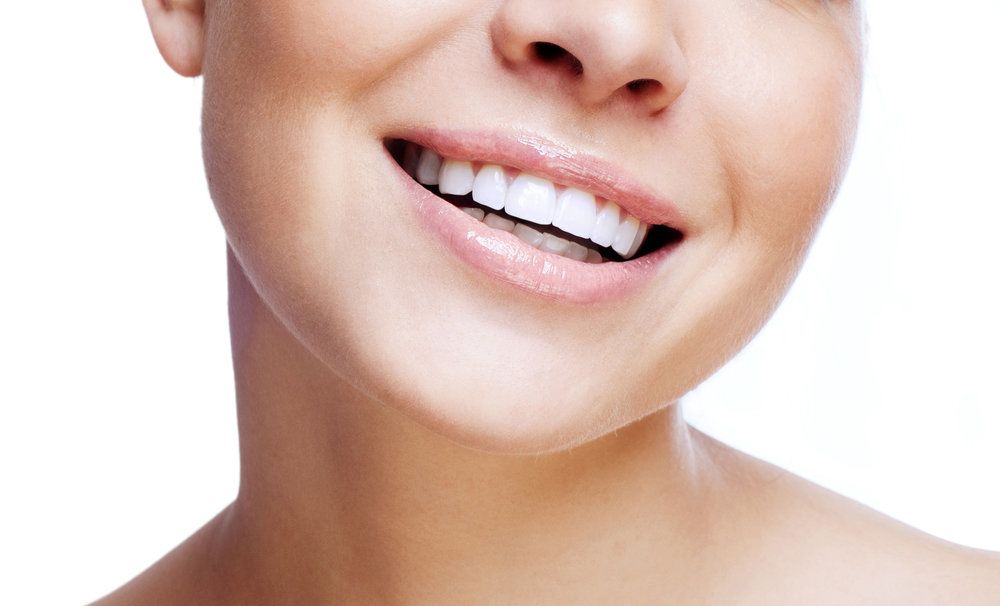 It can be difficult to keep the smile looking as perfect as most people would prefer. Although tooth enamel is strong, it is susceptible to chips, cracks, stains, discoloration, and other cosmetic blemishes. Each of these on its own is enough to compromise the appearance of the smile, so when multiple imperfections are present, they can really take a toll on the aesthetics of the teeth. Porcelain veneers are able to conceal blemishes in order to enhance the beauty of the teeth and give patients the straight, white teeth they desire. Porcelain veneers are made of a durable porcelain material, but, like enamel, they can be damaged. At Signature Smiles, our cosmetic dentists educate patients on proper porcelain veneers aftercare so our Woodinville, WA patients can extend the lifespan of their veneers.
Oral Hygiene for Porcelain Veneers
Porcelain veneers are placed over the front surface of the natural teeth in order to improve the appearance of a patient's smile. However, it is important for patients to realize that the natural teeth are still in place. Although porcelain veneers cannot decay, the natural teeth still can. For this reason, patients must remain vigilant in practicing good oral hygiene habits that will protect the natural teeth against decay, infection, and other oral health complications. Below are some important oral hygiene habits that should be practiced after porcelain veneers treatment:
Regular brushing and flossing: Although the teeth will look clean and beautiful once porcelain veneers are in place, it is important that patients continue to brush the teeth a minimum of twice a day, and to floss on a daily basis. These practices will prevent the buildup of damaging plaque and tartar.
Care for the gums: The health of the gums is just as important as the health of the teeth. If periodontal disease develops, the gum tissue will become inflamed and is likely to pull away from the teeth. This compromises the support of the teeth and raises the risk of tooth loss.
Maintain dental appointments: Again, oral hygiene is extremely important after porcelain veneers treatment. Although at-home oral hygiene practices are beneficial, nothing can get the teeth and gums as clean as a professional dental cleaning.
Protecting Your Porcelain Veneers
Porcelain veneers are not susceptible to decay and they are made of a material that resists staining. Still, they can be damaged and their appearance can become blemished if proper aftercare is not practiced. Below are some important tips for maintaining the strength and beauty of porcelain veneers:
Use a soft-bristled toothbrush and non-abrasive toothpaste to avoid damaging the polish of the veneers
Avoid biting or chewing on hard, sticky foods or non-food items (such as pens, bottles, or fingernails) to prevent chips, cracks, or fractures
Try to avoid teeth grinding, which can place excessive pressure on the porcelain veneers
Limit intake of foods and beverages that can stain so the bonding material of the veneers does not become discolored
Do not smoke, as this can also cause the bonding material at the edge of the veneers to become discolored
Schedule an Appointment
Porcelain veneers can address virtually any type of cosmetic flaw in order to completely transform the smile. If you are interested in enhancing the beauty of your smile and would like to learn more about porcelain veneers, schedule an appointment with one of our experienced dentists at Signature Smiles.