Porcelain Veneers vs. Dental Bonding: Which Option Is Right for Me?
Veneers vs. Bonding - Woodinville, WA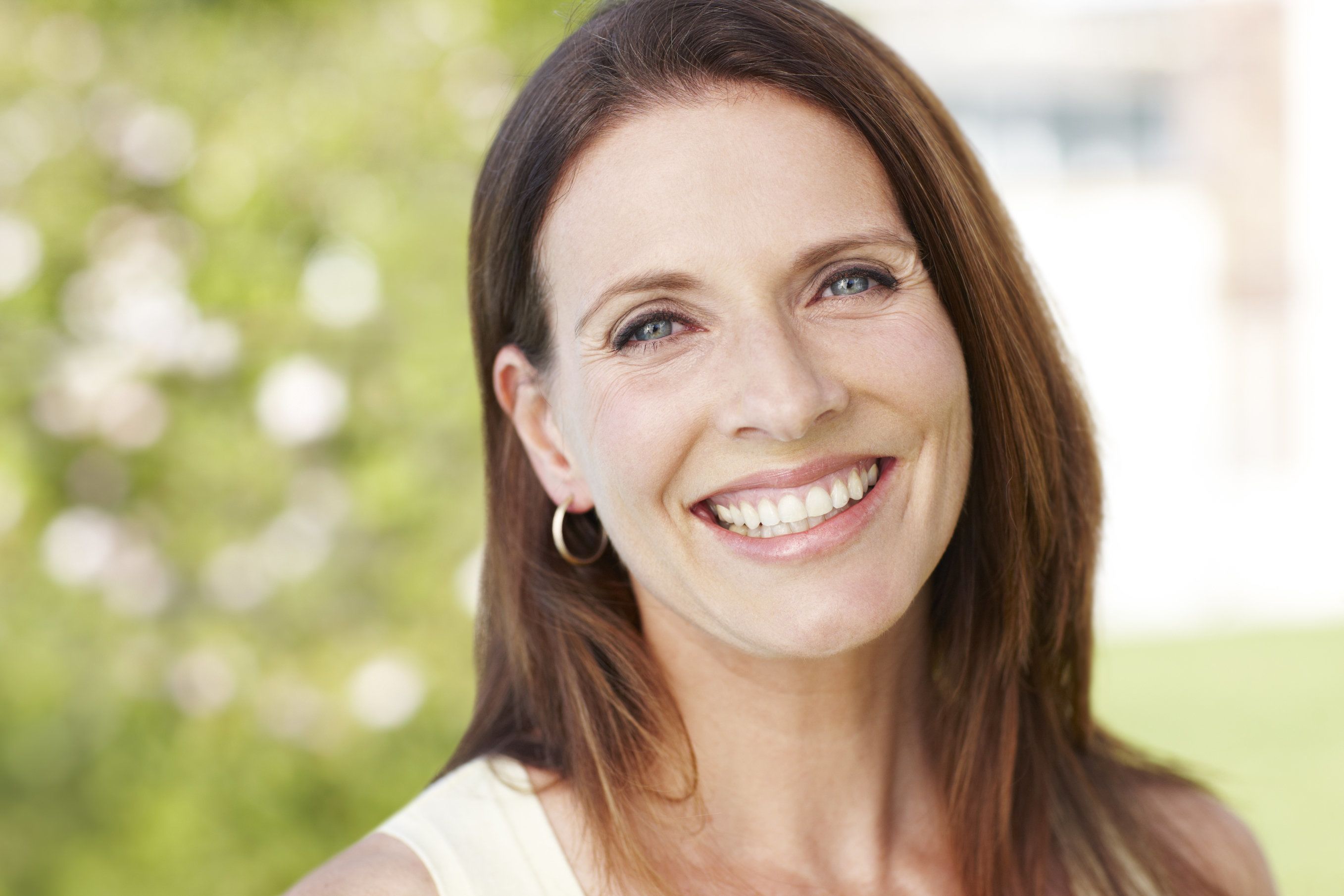 Here at Signature Smiles, we pride ourselves on helping people smile with renewed confidence. We offer different kinds of treatments with a holistic approach to dental care, which makes us a leading resource for dental care here in Woodinville.
When it comes to custom cosmetic dentistry treatment, a number of problems can be treated thanks to porcelain veneers and dental bonding. Let's take a moment to compare these two treatments and which may be most ideal for you and your needs.
About Porcelain Veneers
Porcelain veneers are thin shells of dental ceramic that are used to mask the cosmetic flaws of a tooth. The veneers are semi-transluscent, meaning that light passes through them much like they could your natural tooth structure. When in place, porcelain veneers are virtually undetectable, blending in seamlessly with your teeth.
Ideal Uses for Porcelain Veneers
Porcelain veneers are very versatile, which is what makes them a popular option in cosmetic dentistry treatments and for smile makeovers. Porcelain veneers are able to address the following kinds of aesthetic issues:
Chips
Cracks
Stains and discoloration
Tooth gaps
Shape and asymmetry issues
About Dental Bonding
Dental bonding is a procedure that involves the use of tooth-colored dental resins that are painted directly onto the surface of a tooth. These resins are color-matched and polished so that they become virtually indistinguishable from the natural structure of a tooth. Thanks to dental bonding, aesthetic flaws on your teeth can be concealed with ease.
Ideal Uses for Dental Bonding
Dental bonding is able to address a number of common aesthetic flaws much in the same vein as porcelain veneers. This includes the following aesthetic issues:
Minor chips
Minor cracks
Stains and discoloration
Small gaps
When Porcelain Veneers May Be Better Than Dental Bonding
Porcelain veneers tend to be more ideal than dental bonding when the cosmetic issue is too serious for bonding to fully address. For instance, a major chip cannot be effectively treated with just a bit of dental bonding. The nature of veneers make it a great option for more serious cosmetic flaws.
When Dental Bonding May Be Better Than Porcelain Veneers
Dental bonding tends to be an ideal treatment option when patients are dealing with very minor cosmetic problems. In these cases, the need for a veneer may not be necessary and just a bit of dental bonding may be the right option for you and your nees.
Porcelain Veneers + Dental Bonding: Smile Makeovers
Keep in mind that the use of porcelain veneers and dental bonding are not mutually exclusive. Sometimes to address complicated dental problems, a smile makeover may be performed. This combined different cosmetic procedures in order to improve the overall appearance of your smile.
Smile makeovers are always tailored to the needs of patients. During a consultation at our practice, we will be more than happy to go over all of your options for treatment and which procedures may be most ideal for you and your needs.
Learn More About Cosmetic Dentistry Treatments
If you would like to learn more about porcelain veneers, dental bonding, and your many other options for advanced dental care, be sure to contact our cosmetic and restorative dentistry center today. The team at Signature Smiles will help you smile and feel great again.