Oral Conscious Sedation: Relaxed, Anxiety-Free Dentistry
Oral Conscious Sedation - Woodinville, WA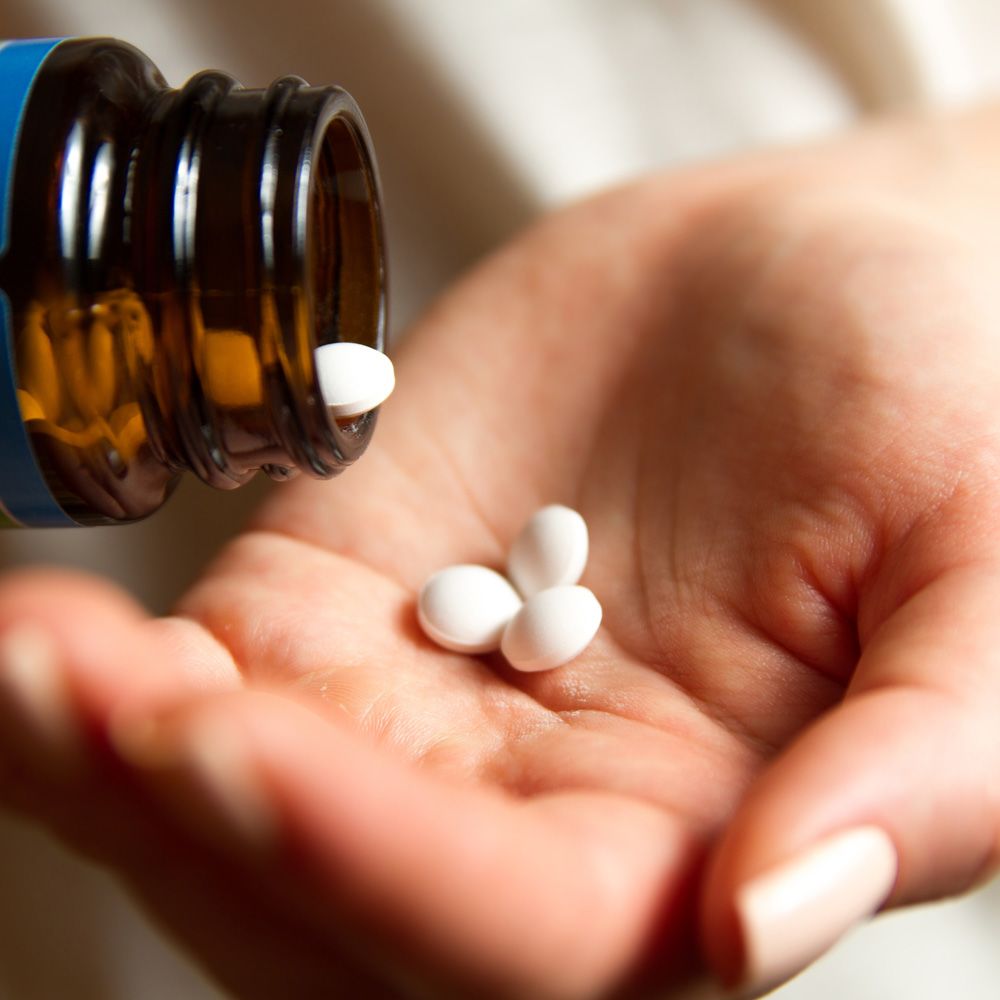 Here at Signature Smiles, we want to go that extra mile to ensure patients have positive experiences each time they visit. Our focus on the needs of our patients helps foster feelings of trust and comfort, but sometimes additional measures are required. For patients afraid of the dentist or who have issues with undergoing dental procedures, our Woodinville, WA practice offers sedation dentistry.
Sedation dentistry helps people achieve a relaxed state during their dental visit. There are many sedation options available, one of which is oral conscious sedation. Let's cover the basics now.
How Oral Conscious Sedation Works
Oral conscious sedation involves the use of sedatives drugs that are taken before a patient comes to a dental practice for their visit. These drugs are either in pill form or liquid form, and have careful instructions about dosage and timing.
By the time the patient arrives at the practice for their appointment, they will be in a relaxed state. This means patients will not experience any fear or worries while they are visiting their dentist.
Am I Unconscious During Dental Treatment?
No.
Instead of unconsciousness, patients enter a state described as "twilight sleep." While in twilight sleep, you will be conscious and responsive to your dentist, but you will be totally at ease and not experience stress during your treatment.
Excellent for Dental Anxiety
People who suffer from dental phobia experience many significant benefits from oral conscious sedation. Thanks to the oral sedatives, they will not experience a panic attack while visiting their dentist. Feelings of fear are minimized so patients can be calm, collected, and clearheaded while dental work is performed.
Essential for Major Dental Work
If a patient requires relatively invasive or involved dental work, oral conscious sedation is a good option to improve patient comfort. While the dental procedure is being performed, the patient can simply relax as the dentist and hygienist complete the work that's required.
Good for Patients with Poor Gag Reflex
A poor gag reflex can make dental procedures unpleasant and uncomfortable. Even routine cleanings and exams can be a source of serious unease because of a poor gag reflex. Thankfully oral conscious sedation can help with these matters. The sedative drugs put the patient at ease, which leads to less gagging during a dental procedure.
Helpful When Certain Medical Conditions Are Present
People who suffer from cerebral palsy or Parkinson's disease might experience discomfort during dental visits. Sitting still may be challenging, and the same can be said of lying down in a specific position for a long period of time.
Thanks to oral conscious sedation, patient with these and other medical conditions can become relaxed. The sedatives allow these patients to lie down and get the dental treatment they need without experiencing physical or mental stress.
Make Sure a Loved One Is Present
After taking an oral sedative, it's not safe to operate a vehicle until the effects of the drug have completely worn off. As a common sense safety precaution, patient are asked to have a loved one with them. This companion can help bring the patient to the practice and ensure the patient returns home safely.
Contact the Team at Signature Smiles
For more information about preventing fear and anxiety while undergoing dental care, be sure to contact Signature Smiles. We are here to help you experience the benefits of improved dental health.