Sports Mouth Guards: Protecting Athletes' Smiles
Sports Mouth Guards - Woodinville, WA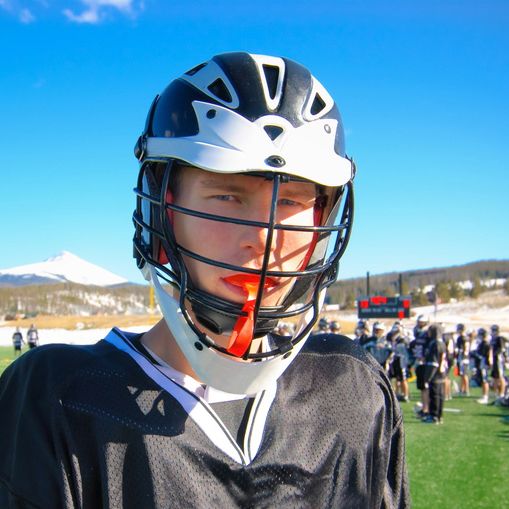 As you can imagine, people who play contact sports or participate in combat sports are at risk for a wide variety of injuries, including injuries that affect the head, face, and mouth. Our Woodinville, WA dental practice has a few preventive dentistry measures designed just for athletes.
The team at Signature Smiles would like to consider some of the basics when it comes to sports dentistry needs. We'll first note sports that often result in injuries and then discuss the importance of mouth guards.
Athletes at Risk for Mouth Injuries
The following sports tend to lead to oral injuries even when people are wearing proper protective gear:
Football
Hockey
Rugby
Lacrosse
Boxing
Mixed martial arts (MMA)
Tournament martial arts
Wrestling
The above sports can lead to tooth loss, tongue injuries, damage to gum tissue, and so on.
Even Non-Contact Sports Can Lead to Injury
While contact sports and combat sports are most commonly associated with injuries, all kinds of sports can lead to harm. This includes basketball, soccer, field hockey, and baseball.
Things can get physical when going for a ball or trying to gain an edge of someone else. As a result, an errant elbow, an unexpected fall, or an unfortunate collision can cause injuries. That's why having a mouth guard is so important if you are an athlete at any level of competition.
How a Mouthguard Works
A mouth guard is a simple protective retainer that is worn during a game, training, or competition. You've probably seen Steph Curry of the Golden State Warriors chewing on one during lulls in a game. The mouth guard helps prevent direct damage to the teeth, gums, and tongue. It can mean the difference between losing a tooth and keeping it.
Custom Mouth Guards vs. Mouth Guards at the Store
You may have seen mouth guards available at your local sporting goods store. These mouth guards are sometimes semi-customizable, allowing some amount of comfort when they're worn. However, there's a lack of total customization, which means wearing a mouth guard can feel a little uncomfortable.
If you go to a dentist for a mouthguard, it will be completely customized to your mouth. That means maximum comfort and a reduced risk of poor fit that can take your mind out of the game. While a custom mouth guard will cost more than a mouth guard you can get at the store, the comfort and fit makes a major difference; many patients find that these features are worth the price.
Treating for Dental Injuries
While a mouth guard can help a great deal when it comes to preventing injuries, there is a chance that you'll still suffer from some kind of dental trauma following a major sports accident. Never fear. We offer restorative and reconstructive dental care services that can save a tooth that's been knocked out and repair all kinds of damage to your teeth and gums.
If the sports injury is severe, be sure to seek immediate medical attention before coming to our practice. We'll be here to help repair your smile.
Learn More About Sports Dentistry
For more information about mouth guards and whether or not you should consider getting one, be sure to contact the team at Signature Smiles. Our team is here to help you protect your teeth and gums from harm.