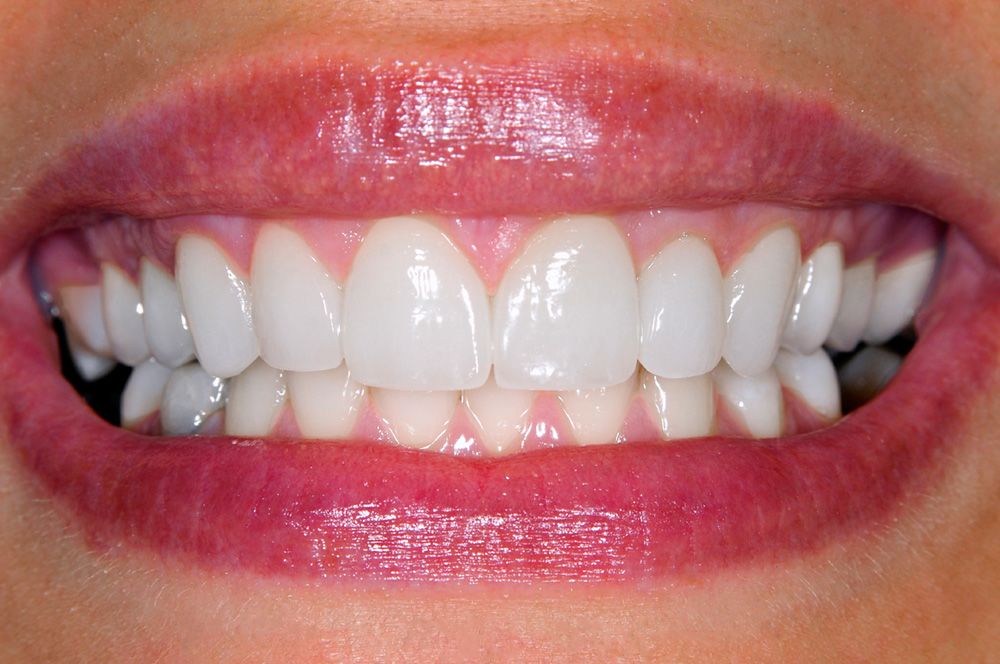 Aesthetic concerns such as chips, cracks, discoloration, misshapen teeth, and more can be addressed with cosmetic dentistry. Porcelain veneers can be bonded to the front of the teeth to mask these flaws and deliver a more uniform, symmetrical smile.
Our team at Signature Smiles in Woodinville, WA discusses porcelain veneers aftercare and explains how to maximize your results for many years to come.
Porcelain Veneers: A Brief Overview
Strong and durable, veneers are thin restorations crafted from medical-grade porcelain. Once bonded to the teeth, these restorations can mask a number of cosmetic imperfections by altering the shape, size, and color of the teeth.
To begin, a small amount of enamel is removed, and impressions are taken. These will be sent to our trusted dental lab for the fabrication of your veneers. This step typically takes about two to three weeks to complete.
Once your veneers are ready, we will schedule you for another appointment to bond them into place.
The Lifespan of Porcelain Veneers
Although veneers are resilient, they will not last forever. Currently, patients need to replace their veneers every 10 to 20 years, on average.
As newer, more modern materials are introduced, the lifespan of veneers may increase. In addition, following a few simple guidelines can help patients enjoy their beautiful smile for several years.
Preventing Tooth Decay
Porcelain veneers are impervious to decay. However, the underlying tooth structure is not. Should a cavity develop, your veneer will likely need to be removed so a filling can be placed. In most cases, a new veneer must be placed once the tooth is repaired.
Therefore, caring for your teeth is essential if you wish to maintain your veneers. Fortunately, porcelain veneers aftercare does not require anything more than normal oral hygiene. Patients should brush at least twice a day, floss once daily, and visit the dentist regularly.
Preventing Structural Damage
In order to prevent chips, breakage, and other forms of dental damage, patients should avoid placing unnecessary pressure on the teeth. This means steering clear of:
Chewing on ice or hard candy
Chewing on pens, pencils, or other objects
Biting your fingernails
Using your teeth as tools (opening packages, biting off clothing tags, etc.)
Preventing Staining
Porcelain veneers are certainly stain-resistant. However, the adhesive used to bond them in place is not. Additionally, your natural teeth are subject to staining, which can make your smile appear lackluster.
Even the veneers themselves can still become discolored over time. To keep your smile looking bright and beautiful, limit your consumption of dark-colored foods and beverages. These include:
Coffee
Tea
Red wine
Cola
Berries
Tomato sauce
Soy sauce
Keep in mind that, while natural teeth can be lightened with teeth whitening, dental veneers cannot. Therefore, if you are considering whitening your teeth, do so before getting veneers. Then, your veneers can be color-matched to your new shade.
Contact Signature Smiles
Properly caring for your veneers can help you preserve your smile and your investment. To learn more, contact Signature Smiles online or call our office at (425) 489-1177.