Full Mouth Reconstruction vs. Smile Makeover
Smile Reconstruction vs Makeover - Woodinville, WA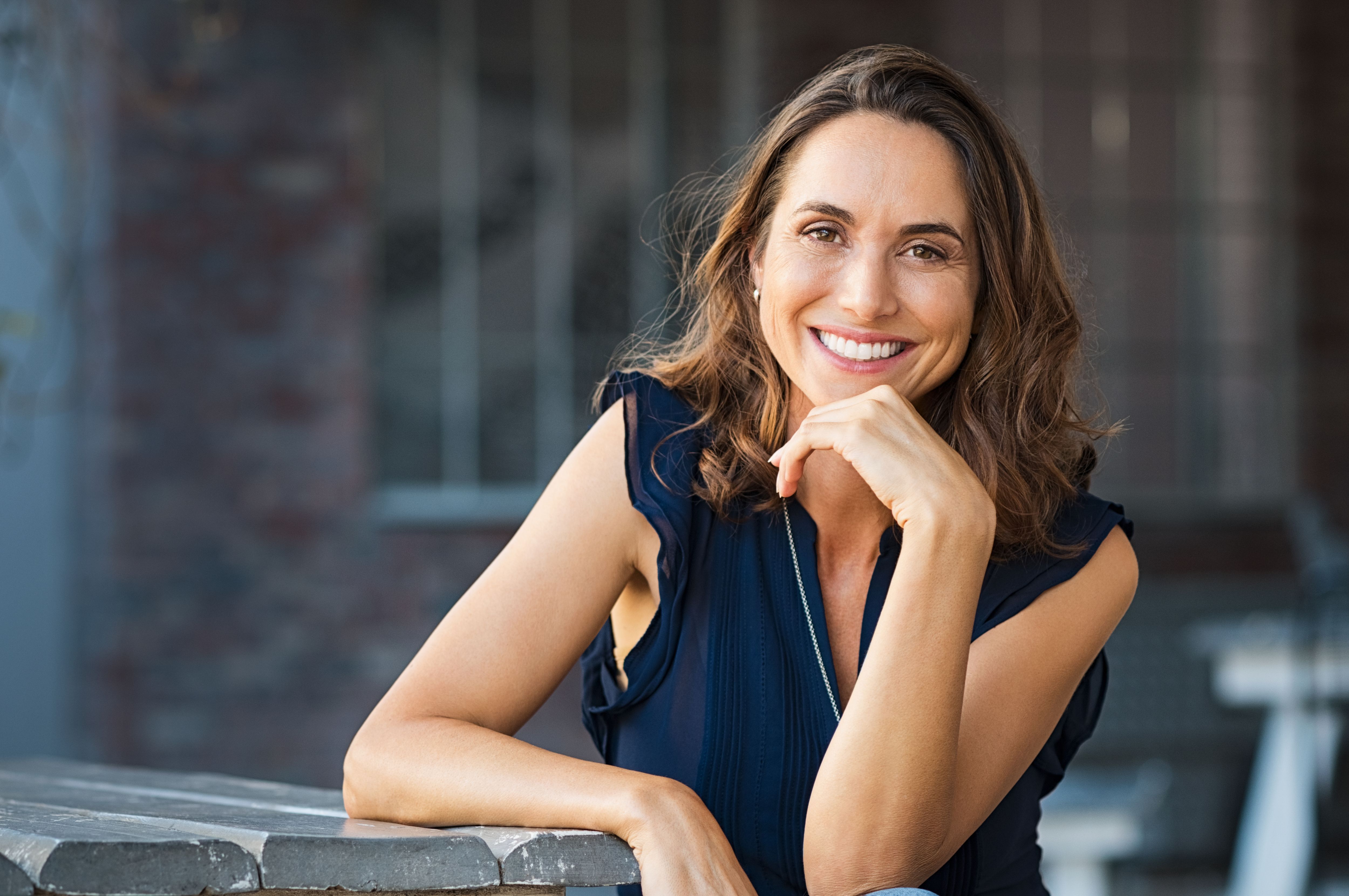 If you suffer for serious dental problems, a single procedure will generally not be sufficient to improve your smile. That's is why Dr. Cristin Dowd and Dr. Ken Wu may recommend a smile makeover or a full mouth reconstruction to Woodinville, WA patients. A smile makeover uses multiple cosmetic dentistry procedures while a full mouth reconstruction combines various advanced restorative dentistry procedures.
The team at Signature Smiles would like to compare full mouth reconstruction and smile makeover treatments. This should give you a good understanding of what each advanced dentistry treatment can address and which one might be best for you.
What Is a Full Mouth Reconstruction?
A full mouth reconstruction is an advanced dental therapy that combines multiple general and restorative dentistry procedures. It is made to address major dental health flaws.
Good Candidates for Full Mouth Reconstruction
Good candidates for full mouth reconstruction are people who experience significant problems with their dental health. This means complicated combinations of issues that have a negative impact on the condition of the teeth and gums. One restorative dentistry procedure alone will not be enough to address the patient's needs.
What Problems Can a Full Mouth Reconstruction Treat?
A full mouth reconstruction is best for treating the following dental health problems:
Fractured teeth
Missing teeth
Root canal infection
Gum recession
Periodontal disease
Bone loss
Teeth grinding (bruxism)
TMJ disorders
Common Treatments in a Full Mouth Reconstruction
Some of the most common procedures performed in a full mouth reconstruction include:
Dental fillings
Inlays
Onlays
Dental crowns
Dental bridges
Dentures
Dental implants
Endodontic therapy
Oral surgery
Tooth extraction
Gum grafting
Bone grafting
What Is a Smile Makeover?
A smile makeover is an advanced dental therapy for cosmetic enhancement of the smile. It combines various cosmetic dentistry procedures to enhance the overall appearance of the teeth and gums.
Good Candidates for Smile Makeover
Good candidates for smile makeovers are people who experienced major flaws effecting their smile that are aesthetic in nature. Typically, just a single cosmetic dentistry procedure is usually insufficient to meet the needs of these patients.
What Issues Can a Smile Makeover Address?
A smile makeover is best for treating the following issues with smile aesthetics:
Tooth discoloration
Dental stains
Chipped teeth
Cracked teeth
Tooth gaps
Spacing issues
Smile asymmetry
Gummy smiles
Common Treatments in a Smile Makeover
Some of the most common treatments performed in a smile makeover include:
Teeth whitening
Dental bonding
Porcelain veneers
Gum contouring
Orthodontics
Tailoring Dental Treatments to Meet Your Needs
As you can see, there are different instances in which full mouth reconstructions and smile makeovers may be considered. There are also different combinations of procedures that may be performed.
During a consultation at our practice, we can assess your situation and determine the right procedures for you and your needs. We will take time to ensure you receive the custom dental treatment that best addresses your dental concerns.
Learn More About Cosmetic and Restorative Dentistry
To learn more about your options for enhancing your smile, be sure to contact our experienced cosmetic and restorative dentists. The team at Signature Smiles is here to help you. You can reach our office by phone at (425) 489-1177.