Avoid the Causes of Dental Implant Failure
Prevent Dental Implant Failure - Woodinville, WA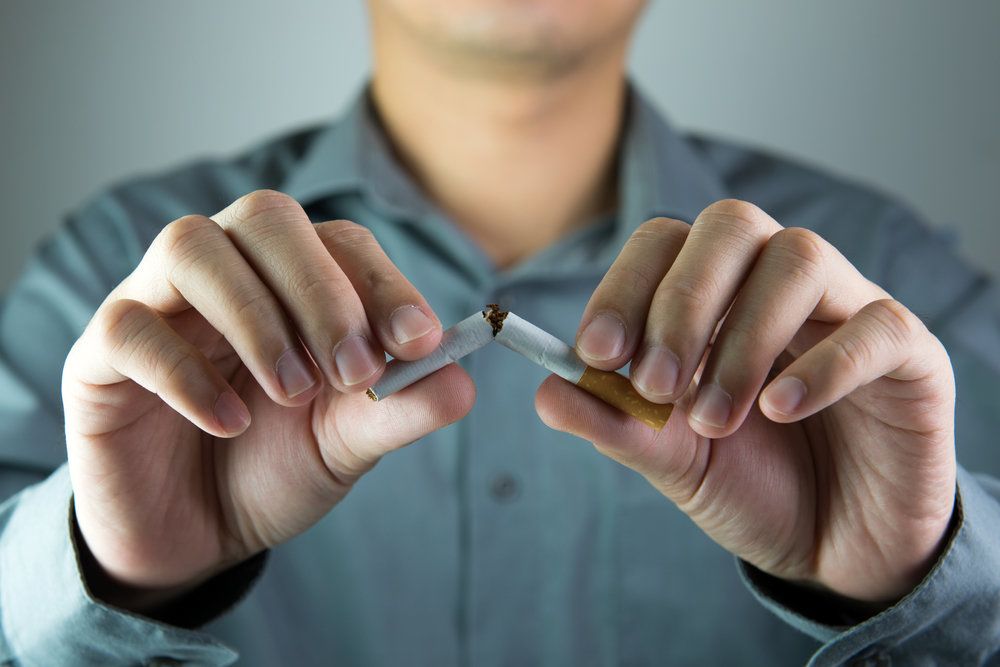 Thanks to dental implants, people in the Woodinville, WA area who are missing teeth will be able to bite, smile, laugh, and eat their favorite foods again. At Signature Smiles, we've helped countless patients experience a healthy and fully functional mouth once more. Whether it's through single-tooth replacement with an implant-supported crown or a full set of dentures anchored in place with artificial tooth roots, you can count on us.
Dr. Cristin Dowd and Dr. Ken D. Wu take great care to ensure that dental implant treatment is a success. With that in mind, let's look at some causes of dental implant failure and how you can prevent them from happening.
What Causes Dental Implants to Fail?
While dental implants are successful and effective for the vast majority of patients, they can fail. Some of the most common causes of implant dentistry failure include:
Shoddy Work by Dentists and Oral Surgeons - When dentists and oral surgeons make mistakes in pre-planning and treatment implementation, patients suffer the consequences.
Poor Healing After Oral Surgery - Slow recovery times and post-op complications can lead to various issues that result in dental implant failure.
Gum Disease and Peri-Implantitis - Inflammation of the gumline (periodontal disease) or the gum tissue surrounding the dental implant (peri-implantitis) makes treatment failure far more likely.
Bad Oral Hygiene Practices - After a dental implant is in place, patients need to keep their mouth clean and be diligent about good dental health.
Thankfully there is a lot you can do to prevent dental implant failure.
Find a Good Dentist/Oral Surgeon Near You
First off, it's always best to find skilled and reputable dentists and oral surgeons to perform your treatment. Picking the right dentist helps improve the chances of long-term dental implant success.
Ask your loved ones or colleagues for recommendations if they've gotten dental implants placed. You can also start your search for qualified dental professionals and oral surgeons on Google. Terms like "Woodinville dental implant dentist" can help you find promising practitioners in the area.
Don't Use Tobacco Products
Cigarettes, cigars, and chewing tobacco all increase the risk of poor healing times, gum disease, and implant dentistry failure. Before getting dental implants, you should quit tobacco products for good. This will be great for your smile and your general health in the long run.
Follow Post-Op Instructions
Before the oral surgery to place dental implants, we'll make sure that patients receive ample instructions for post-op care. Follow these instructions closely so you can heal properly and manage the common side effects as they arise.
Attend Follow-Up Visits as Scheduled
Dental implant patients will see their dentist several times after they've undergone oral surgery. These follow-up visits help ensure that the treatment process goes fine, healing progresses as expected, and osseointegration goes smoothly. Attend all of these follow-up visits.
Practice Good Oral Hygiene
Brushing and flossing are essential for keeping your mouth clean and preventing gum disease. Be sure to follow all instructions for oral hygiene after getting your dental implants placed. In addition to brushing and flossing, make sure you clean your dental appliance as instructed.
Visit Your Dentist for Regular Checkups
Seeing your dentist every six months is crucial for long-term dental wellness. Make sure to schedule regular cleanings and exams with your dentist so they can monitor the health and condition of your dental implants.
Learn More About Implant Dentistry
If you would like to learn more about dental implants and whether or not they're right for you, be sure to contact our cosmetic and restorative dentistry center. Signature Smiles can be reached in Woodinville by calling (425) 489-1177.