Treatment Options for White Spots on the Teeth
Treating White Spots on Teeth - Woodinville, WA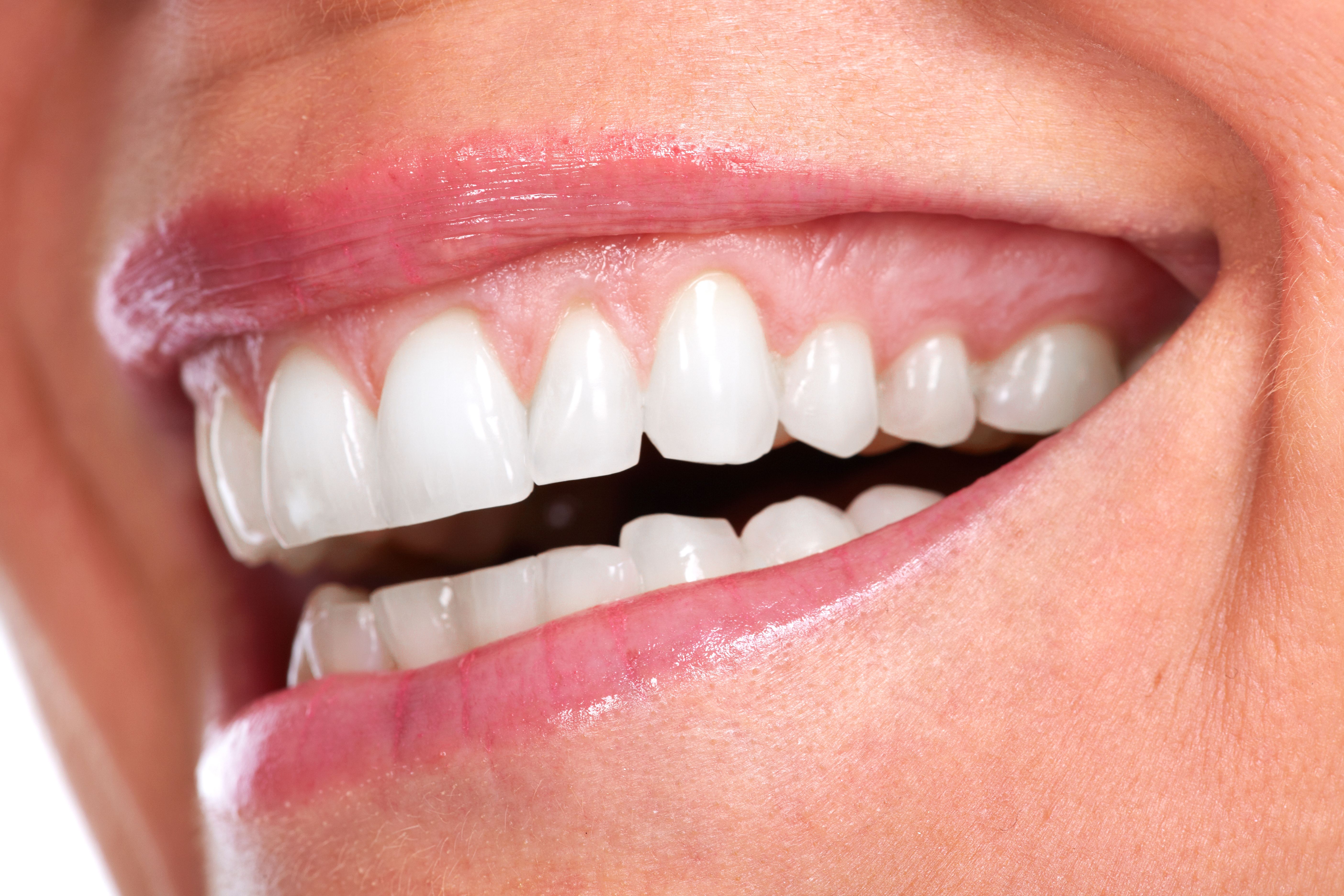 Tooth discoloration can take many forms. Sometimes it's spots of dingy color on the tooth, while other times it's the entire surface of a tooth that is stained. Whatever the case may be, Dr. Cristin Dowd and Dr. Ken D. Wu can help. They offer numerous cosmetic dentistry procedures at their Woodinville, WA that can enhance and improve the appearance of your smile.
Sometimes stains on teeth take the form of chalky, white spots on your teeth. The team at Signature Smiles would like to look at the causes of white spots on the teeth and what treatment options may be most ideal for treating these issues.
Causes of White Spots on Teeth
There are a few different causes of white spots appearing on the teeth. They include fluorosis, tooth demineralization, and enamel hypoplasia.
Fluorosis
Fluorosis refers to the excessive ingestion of fluoride as the teeth are developing. This may be the result of too much fluoride in the water, swallowing toothpaste, or taking too many fluoride supplements.
Tooth Demineralization
In the early stages of tooth decay, bacteria accumulating on the surface of the teeth can lead to whitening or other kinds of discoloration. This is usually an early warning sign of an oncoming cavity.
Enamel Hypoplasia
Enamel hypoplasia refers to a condition in which the tooth enamel has been affected by nutritional deficiencies, premature childbirth, or the side effects of a medical condition. Many times, teeth affected by enamel hypoplasia are less mineralized than normal teeth.
Teeth Whitening
One option for treating white spots at our Woodinville practice is to perform teeth whitening. The bleaching process will not eliminate the white spots but rather blend the rest of the tooth structure into the white spots on the teeth. This is not always ideal for patients, especially when their teeth already clean and white as it is.
Dental Bonding
Applying tooth-colored dental resin to the white spot can hide it from view and improve the appearance of your smile in the process. The idea is to color match the resin to the rest of the tooth structure so the white spot can be painted over completely.
Porcelain Veneers
When the white spots appear on your front teeth, the use of porcelain veneers is sometimes the best option. These thin shells of dental ceramic are designed to mask the front of a tooth from view. Thanks to porcelain veneers, these white spots are completely covered, and the appearance of your tooth is restored.
Microabrasion
In some cases, it may be advisable to remove just a little bit of tooth enamel to eliminate the white discoloration. This process is known as microabrasion. This can be combined with teeth whitening for optimal cosmetic results.
How to Prevent White Spots on the Teeth
There are a few things you can do to prevent white spots from appearing on your teeth:
Practice good oral hygiene, brushing at least twice a day and flossing at least once a day
Avoid overuse of fluoride supplements
Have your children use non-fluoride toothpastes if they are under the age of six, use just a pea-sized amount of fluoride toothpaste if needed
Check fluoride levels in your tap water to ensure they are safe and low
Learn More About Treating Dental Stains and Discoloration
If you live in the Woodinville area and want more information about making your smile look its best, be sure to contact a skilled cosmetic and restorative dentist. You can reach our practice by phone at (425) 489-1177.