Does Charcoal Teeth Whitening Really Work?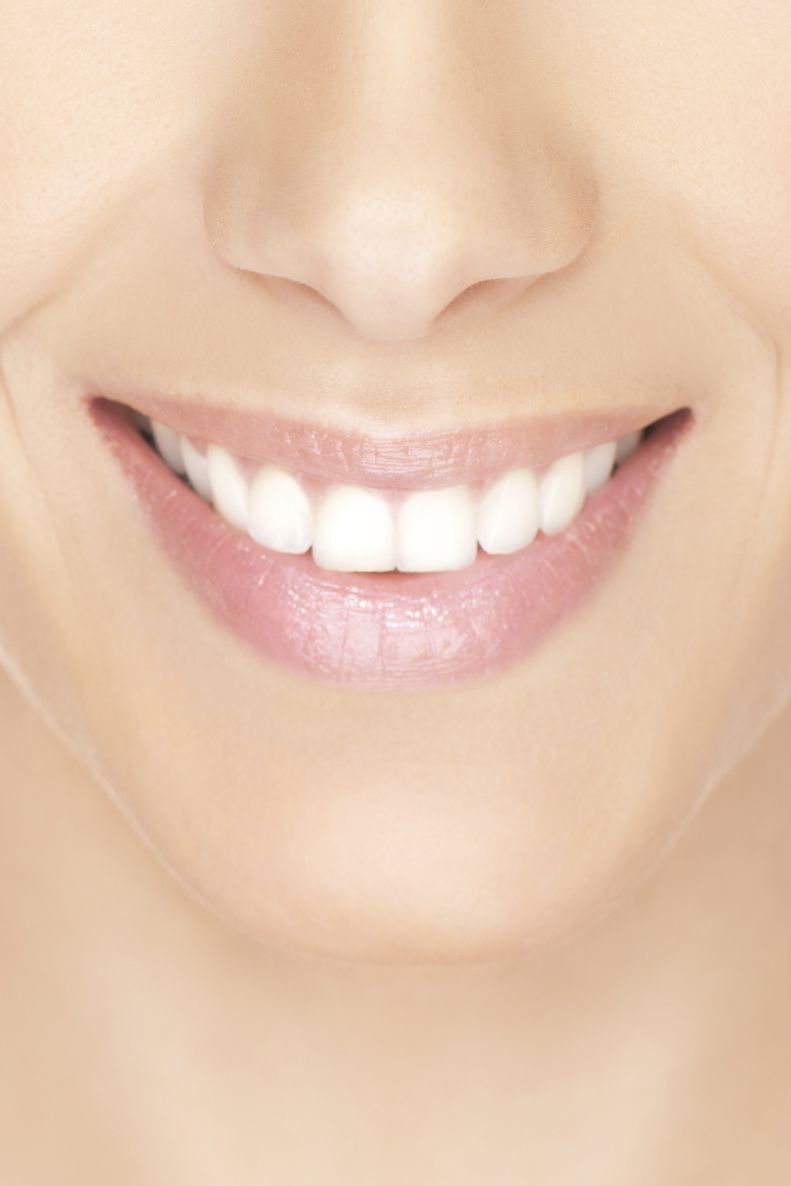 At Signature Smiles, teeth whitening is a popular treatment for removing years of dental discoloration and revitalizing the smile.
Patients are often looking for new ways to keep their smiles vibrant and white at home. One question dentists Cristin Dowd and Ken Wu are frequently asked is "does charcoal teeth whitening really work?" Our Woodinville, WA, dentists take this time to answer that question and how charcoal toothpastes may or may not be good for your teeth.
About Activated Charcoal
The charcoal used in dental products that claim to have whitening properties is a type of charcoal called activated charcoal.
Activated charcoal is different from the charcoal used at a family barbecue. Instead, it's a finely ground black powder made from different natural materials, like burned wood, olive pits, or coconut shells, which is oxidized using extreme heat.
Oxidation is what "activates" the charcoal, making it highly absorbent. Activated charcoal is so good at absorbing substances that, according to Mayo Clinic, it's used for the emergency treatment of certain kinds of poisoning as it helps prevent poisons from being absorbed through the stomach and into the bloodstream.
Charcoal and Teeth Whitening
Because of activated charcoal's absorbency, it has come to be used in toothpastes and other dental products as a means to whiten the teeth. The idea is that the activated charcoal will absorb substances that cause stains and discoloration on the teeth.
Although this may sound plausible, there is no scientific data to support claims that activated charcoal actually whitens the teeth.
In fact, the American Dental Association (ADA) warns that brushing with abrasive materials, like activated charcoal, can make the teeth look more yellow by wearing away the enamel layer of the teeth.
Instead, we recommend that our Woodinville patients use teeth whitening toothpastes and products that have the ADA Seal of Acceptance, as these products have been proven safe and effective.
Use Charcoal Toothpastes in Moderation
Despite a lack of scientific evidence proving the effectiveness or safety of charcoal whitening products, some people may still want to try whitening their teeth with activated charcoal for themselves.
If you decide to try activated charcoal toothpaste to whiten your teeth, do so in moderation. Charcoal toothpastes are abrasive and can damage the enamel and yellow the teeth if used too frequently.
Also, consider using an extra soft-bristled toothbrush or your finger when using charcoal toothpaste to keep abrasiveness at a minimum.
Professional Teeth Whitening Is Safe and Effective
There is no proof that charcoal whitens the teeth, but there is scientific data to back up professional teeth whitening.
At our Woodinville practice, we offer both in-office and take-home whitening products to safely lift stains and brighten the smile.
In-office treatment can revitalize the smile in as little as one hour. Take-home treatments take about two weeks when trays are worn for 30 to 45 minutes a day as directed.
Learn More about Whitening Treatments
If you would like to learn more about whitening treatments, including safe and effective ways to whiten your teeth at home, please call (425) 489-1177 to schedule a consultation with one of our dentists today.