Best Toothpaste Options for Porcelain Veneers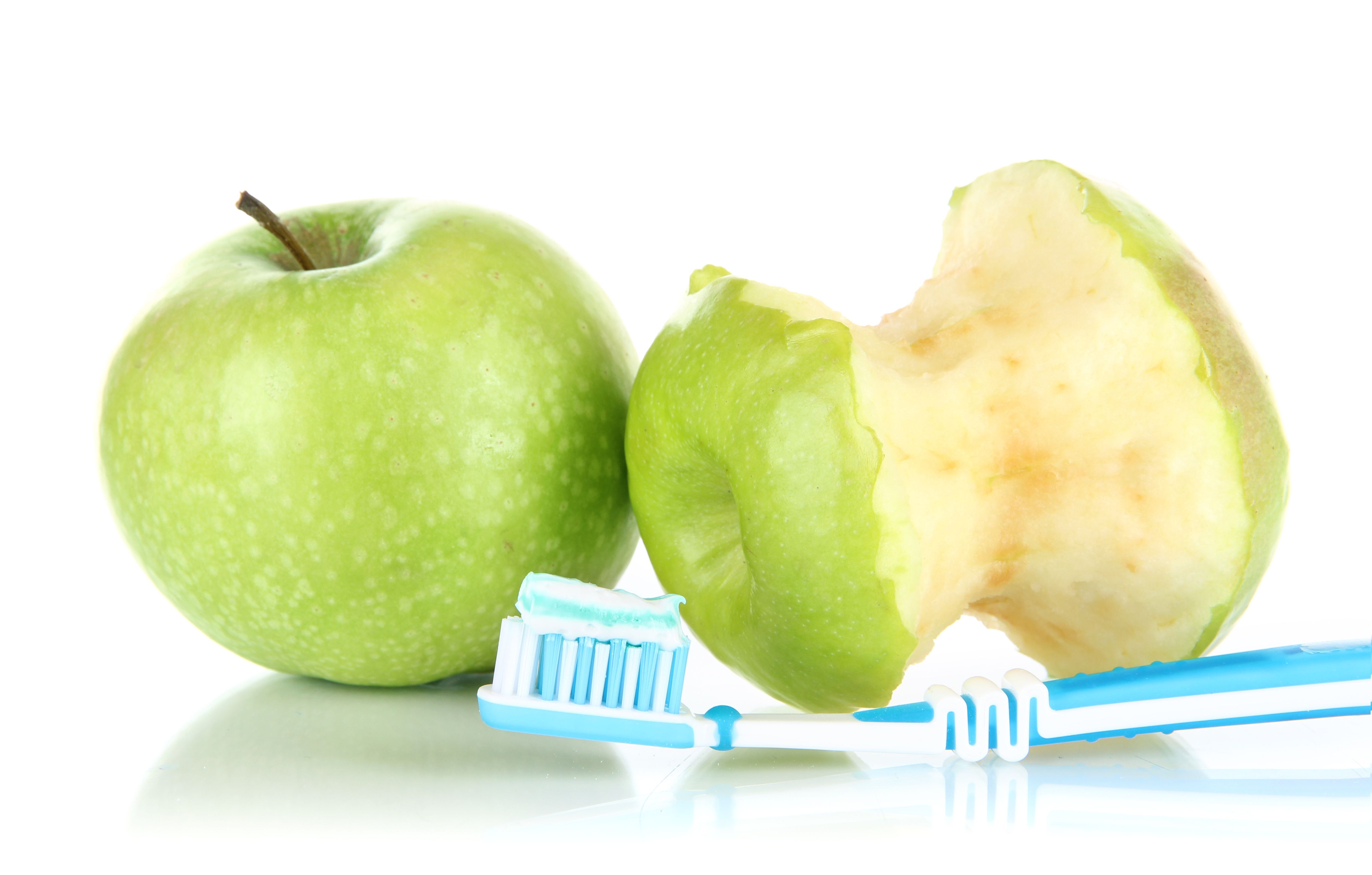 If you recently underwent (or are thinking about undergoing) porcelain veneer placement at our dental clinic, it is important to understand that good oral care habits can extend the life of your new veneers. The good news is that many of the same oral hygiene habits that are good for your natural teeth are also good for your porcelain wafers.
One dental product you will want to be mindful of is toothpaste. At Signature Smiles in Woodinville, WA, Drs. Cristin Dowd and Ken Wu discuss the best toothpastes for porcelain veneers.
Prevent Cavities and Gum Disease
There are two important factors to keep in mind when choosing a toothpaste to clean your teeth and new veneers.
First, the toothpaste needs to be effective at removing buildup and cleaning your teeth. Maintaining good oral hygiene is critical to ensuring your natural teeth, which support your veneers, do not experience decay.
Second, a good toothpaste can also prevent gum disease, a serious condition that can damage your smile. Left untreated, advanced forms of gum disease can lead to gum tissue recession, which can lead to a visible gap between your veneers and the base of your tooth.
Look for the ADA Seal of Acceptance
To ensure that you are using a safe and effective form of toothpaste, stick with reputable brands and look for the American Dental Association Seal of Acceptance. The seal ensures that any toothpaste you purchase does not have sugary ingredients. Each toothpaste that has the seal must provide scientific evidence that the product is safe and effective.
Choose a Non-abrasive Toothpaste
You will want to choose a toothpaste that is not abrasive. Abrasive toothpaste can wear down porcelain over time. This quality is measured by the Relative Dentin Abrasion value or (RDA).
An RDA of 80 and below is considered safe for use with veneers. Brands that claim to have "tartar removing" or "advanced cleaning" power likely have a high RDA factor.
Here are a few brands (and correlating RDA value) you may want to consider avoiding.
Arm & Hammer Sensation Tartar (117)
Crest Extra Whitening (130)
Colgate Tartar Control (165)
Colgate 2 in 1 Tartar Control Whitening (200)
Tips for Maintaining Your Porcelain Veneers
We encourage all of our patients in Woodinville to take proactive steps to maintain and protect their veneers. A few of these simple steps include:
Never using veneers to pry open packages
Avoiding food and drinks that can stain your teeth
Flossing daily
Brushing at least twice a day
Avoiding abrasive toothpaste products
Preventing the onset of gum disease with dental cleanings
Add Beauty and Symmetry to Your Smile Using Porcelain Veneers
After one of our dentists has placed your new veneers, you can enjoy an instantly transformed smile. By avoiding certain kinds of toothpaste and maintaining regular dental visits and cleanings, you can enjoy your new veneers for 15 years or longer. To schedule your veneer consultation, please contact our office online or call us in Woodinville at (425) 489-1177.